As of Monday morning, there are already more than 4 million and 180 thousand cases of COVID-19 in the world. By the number of infections, it is still by a wide margin leading USA. Spain comes next, but then there are changes – the UK is ahead of Italy. We continue to conduct online the main events of the world related to the coronavirus. 
Cases of infection

Of death

Recovered

USA

1,367,638

80 787

256 336

Spain

264 663

26,621

176,439

United Kingdom

219 183

31 855

there is no data

Italy

219,070

30,560

105 186

Russia

209 688

1915

34 306
Belarus and neighbors
Cases of infection

Of death 

Recovered

Poland

15,996

800

5698

Lithuania

1479

fifty

828

Latvia

939

eighteen

464

Russia

209 688

915

34 306

Ukraine

15 232

391

3060

Belarus

22 973

131

6406
9:30 a.m.
In Asia, new cases
In the city of Wuhan, from which, presumably, the spread of the disease began, five new cases were recorded. This is an alarming signal, because it was believed that Wuhan has survived the epidemic and is returning to normal. It is known that all five cases are not imported.
New cases have also been reported in Seoul. In South Korea, they were already planning to gradually quarantine, but fresh cases of COVID-19 were forced to delay the removal of the lockdown.
9:57
One of the oldest airlines in the world went bankrupt
Colombian airline Avianca filed for bankruptcy due to crisis caused by coronavirus. Avianca was the second oldest airline in the world operating today (the first is considered the Netherlands KLM). It was founded in 1919. There are about a hundred liners in the airline fleet.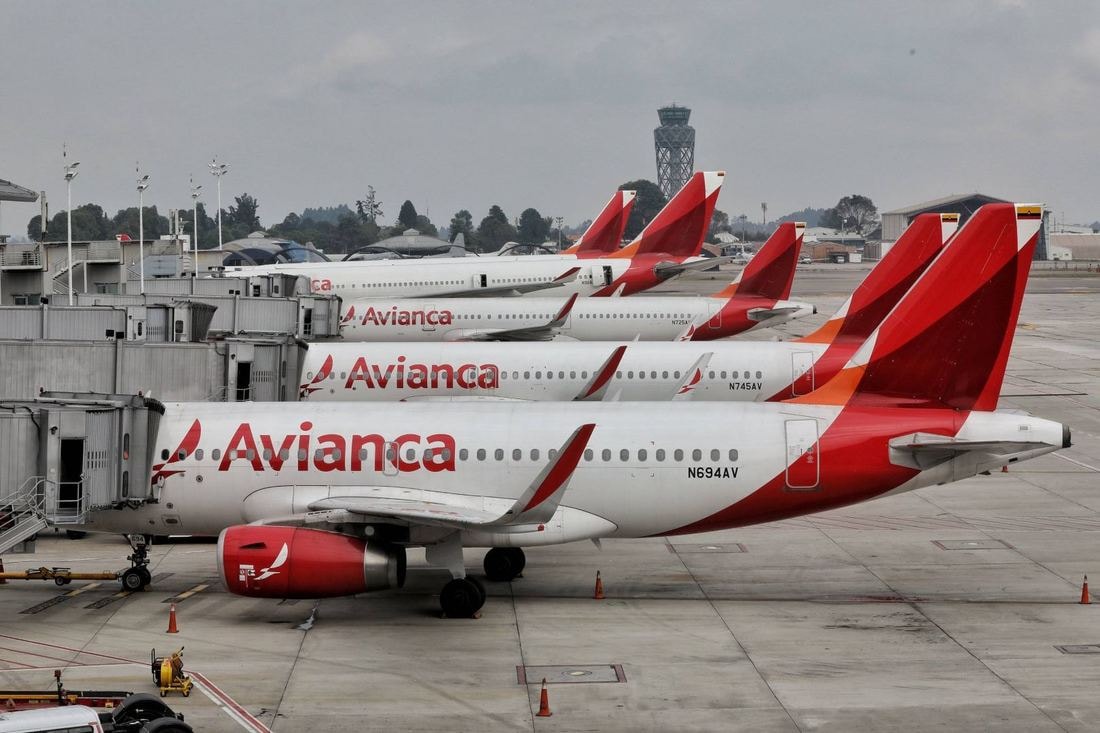 (to be completed)
It's important to know:
Coronavirus: the first symptoms and recommendations for prevention

How to live during a pandemic? Simple rules of work, communication and procurement

5 steps to protect vulnerable parents and grandparents from COVID-19

I want to help doctors who fight with coronavirus. How to do it quickly and easily?