The Ministry of Defense held a competition "Armored Biathlon" at the Losvido training ground. About thirty crews of armored personnel carriers took part, which complied with the standards on BTR-80 and modernized BTR-70MB1 vehicles. This was reported by the press service of the Ministry of Defense.
The participants competed for the title of the best driver and gunner of the BTR, as well as the status of the best crew of the BTR in the forces of special operations. The competition consisted of three stages. The first is passing the test in theory and fulfilling the standards for combat training. The second and third stages – accuracy check when firing from an armored personnel carrier and relay race with overcoming a special track with obstacles. The standards were fulfilled both day and night.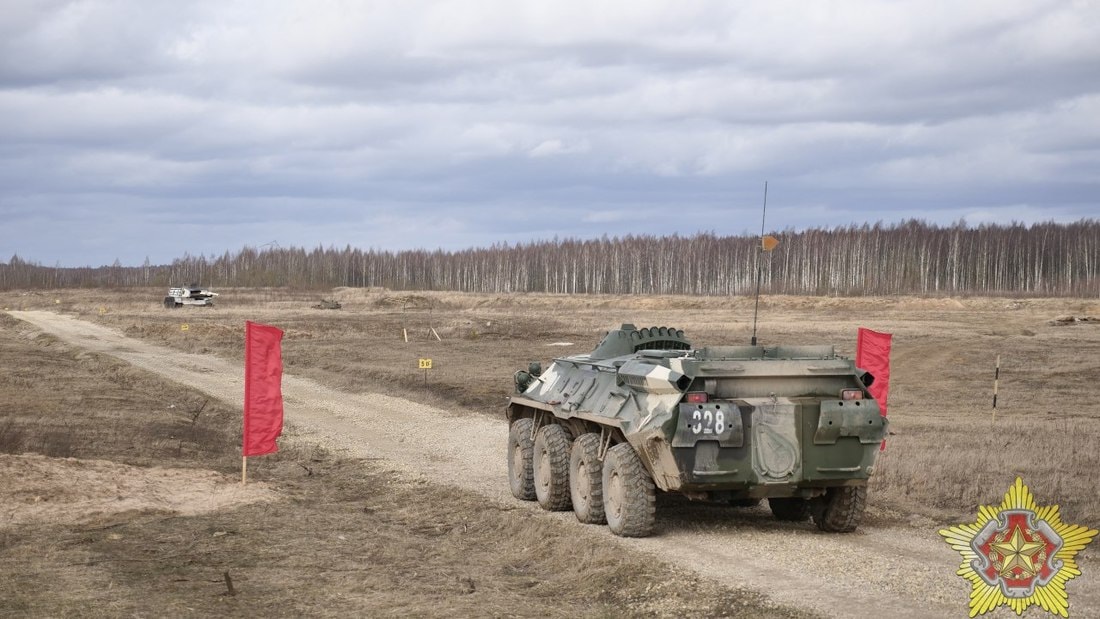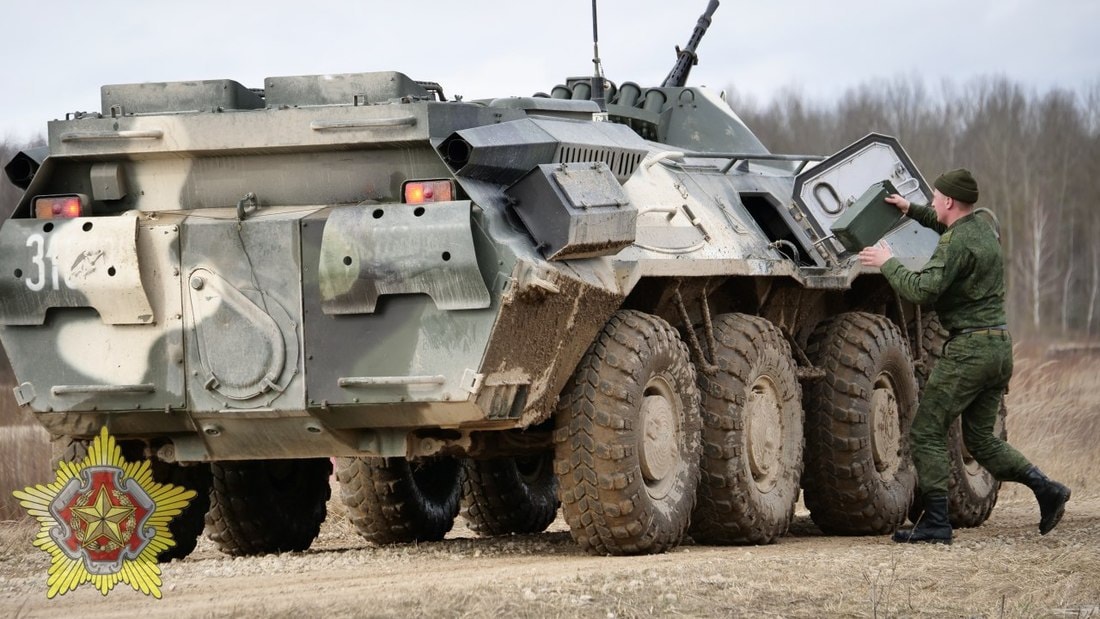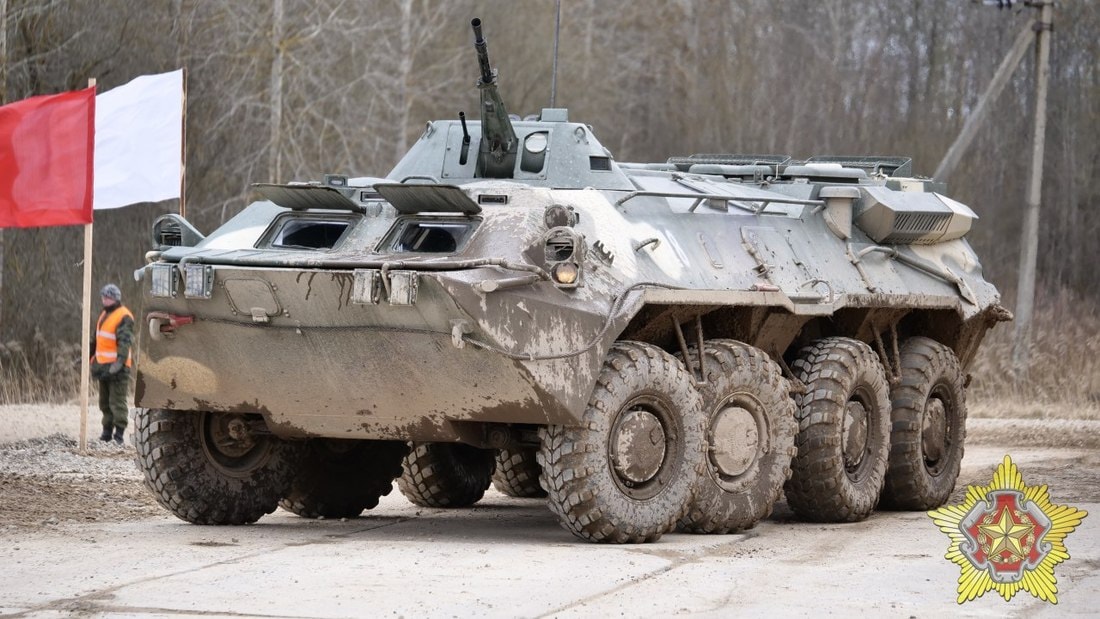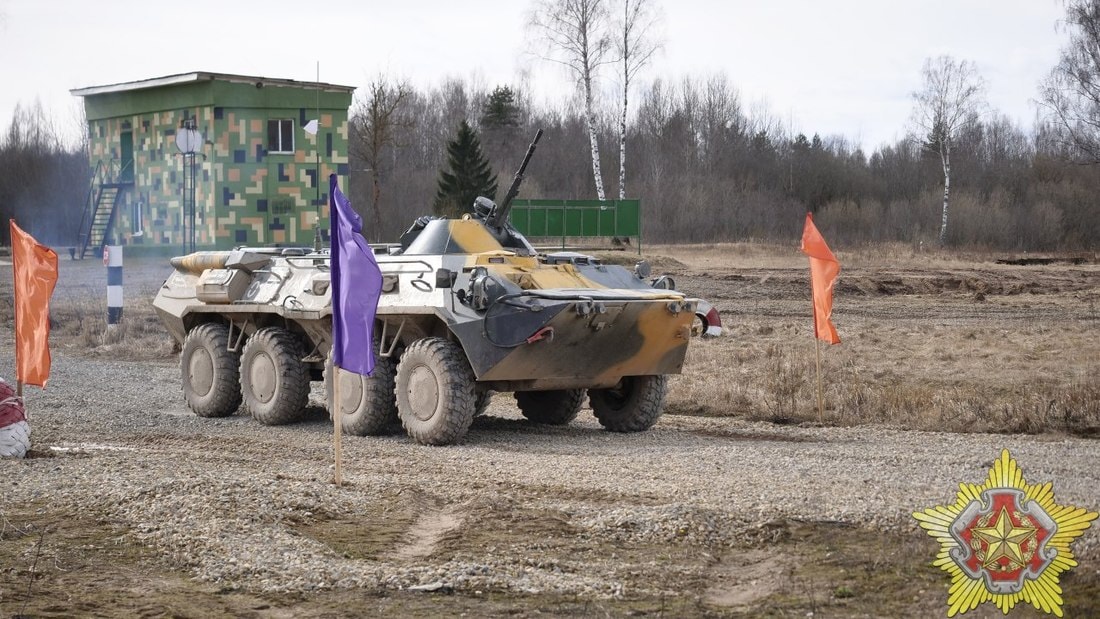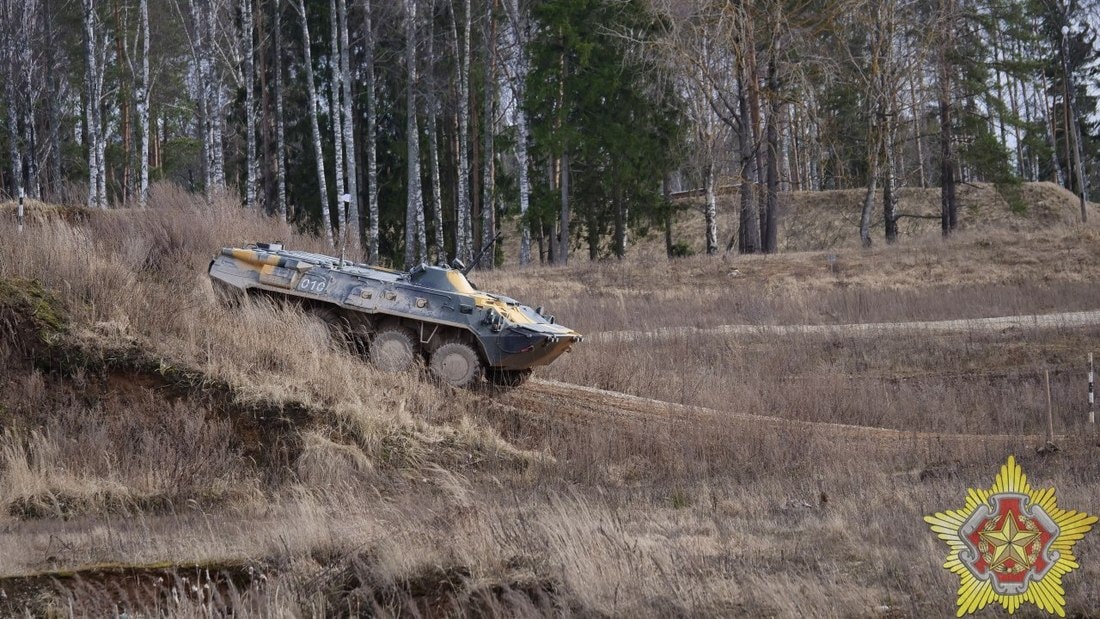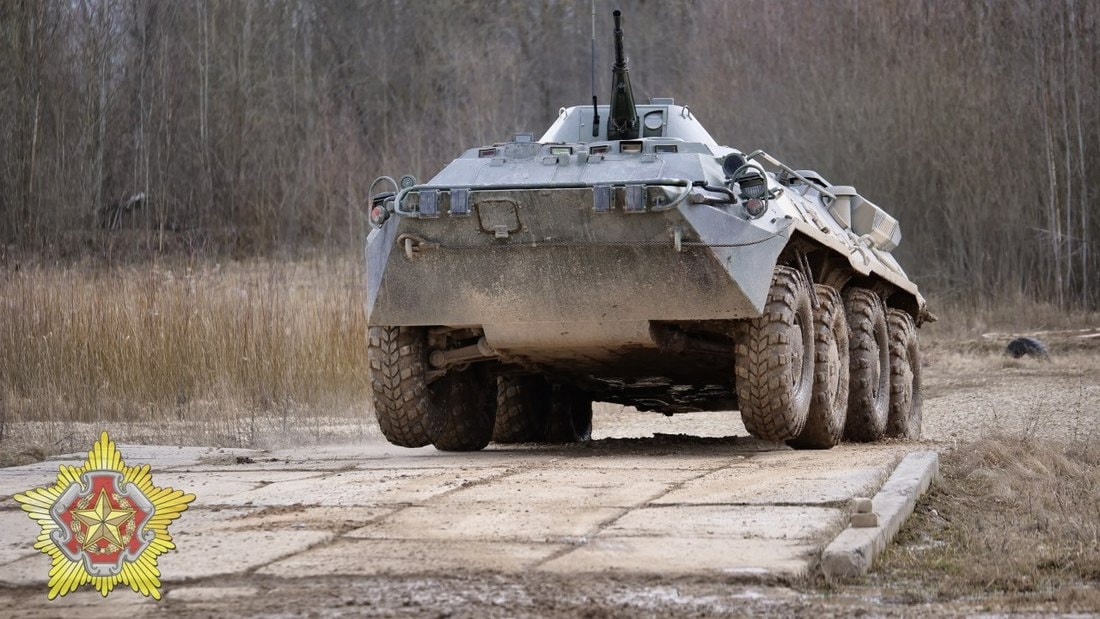 In certain categories, the guards recognized Private Guard Roman Popkov, Guard Private Mikhail Demchuk and Guard Private Alexei Malchuk. The best drivers of the BTR were the guards, Private Dmitry Kotsuba, the Guard Corporal Oleg Girvel and the Warrant Officer Yevgeny Tonkovid. Among the crews the championship at the 103rd Vitebsk separate airborne brigade.