The young British woman told her "success story" that happened to her after a series of troubles in her personal life. In 2017, the parental house, in which then the 23-year-old Shannon Palmer lived, burned down, and the day after the fire she was fired. Almost instantly, she plunged into depression, which she began to drink with a popular sweet drink in the country – 10 cans per day became the norm.
For a couple of months, the British woman's clothing size increased from X to 4XL, and the weight reached 110 kilograms. That was in the summer of 2017. how writes The Sun, in 2018, Palmer went on vacation to Spain, where she was only worried about the fear of going to the beach in a bikini and full of rejection of her own body.
Apparently, then the depression began to let go and the girl decided to pull herself together. She also had to put up with childhood injuries: at school, she was harassed and "seized" a grudge. "Food was my addiction."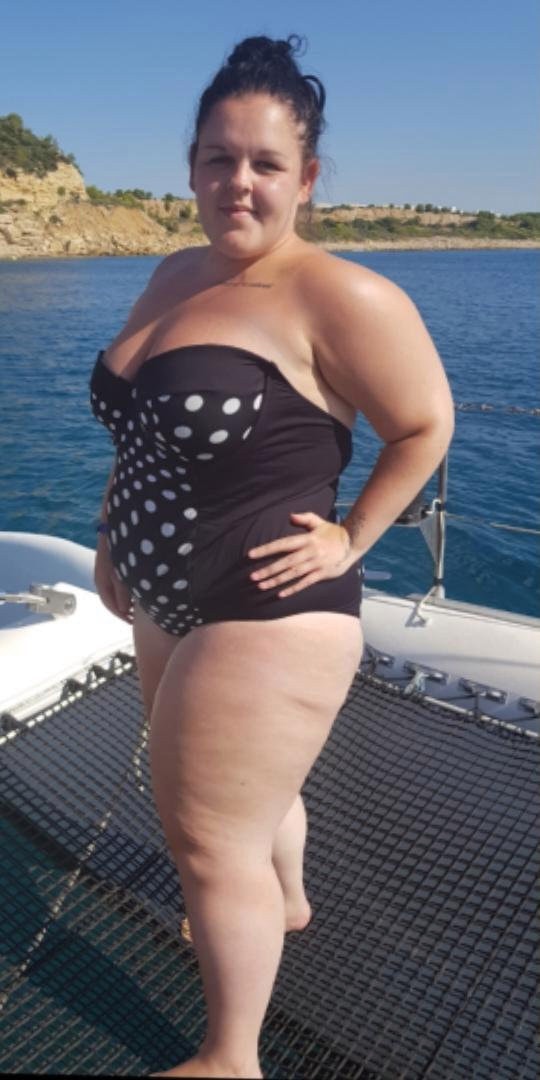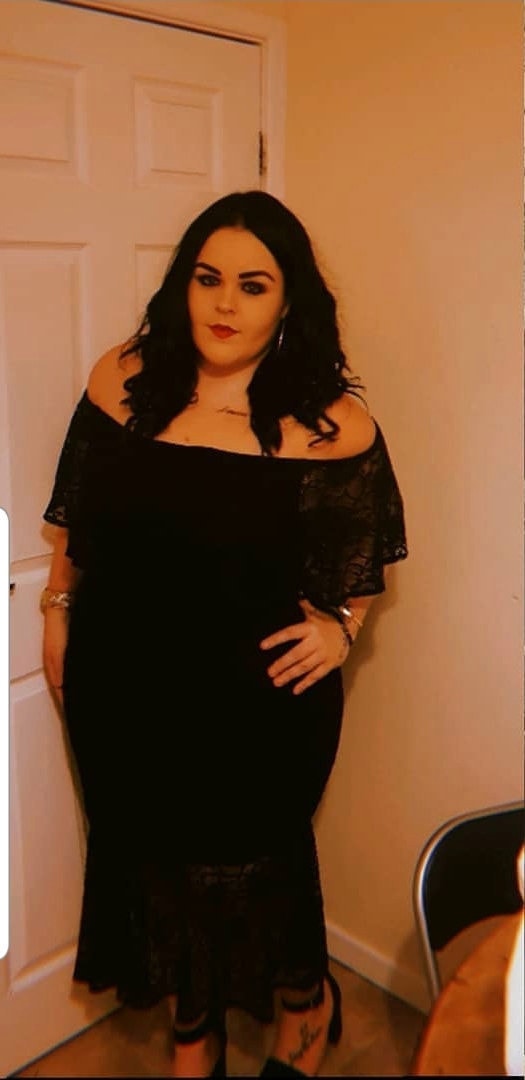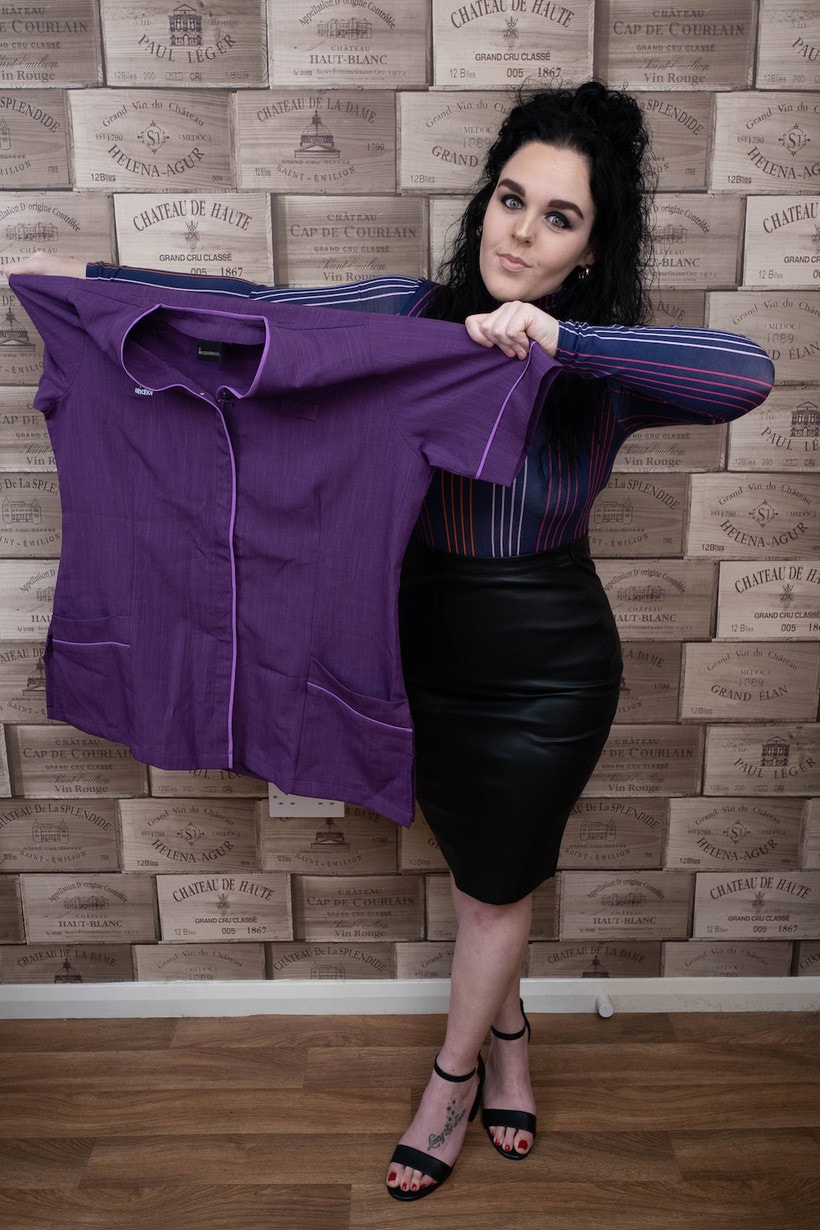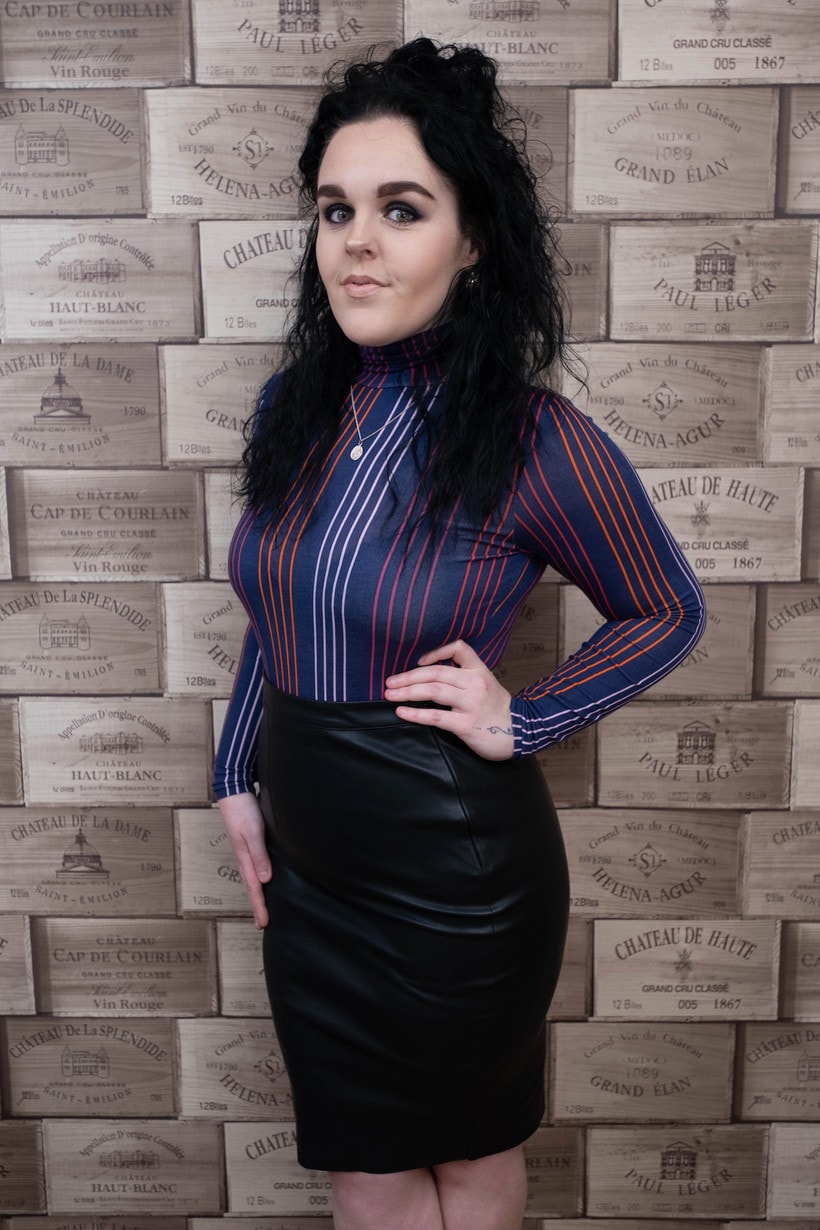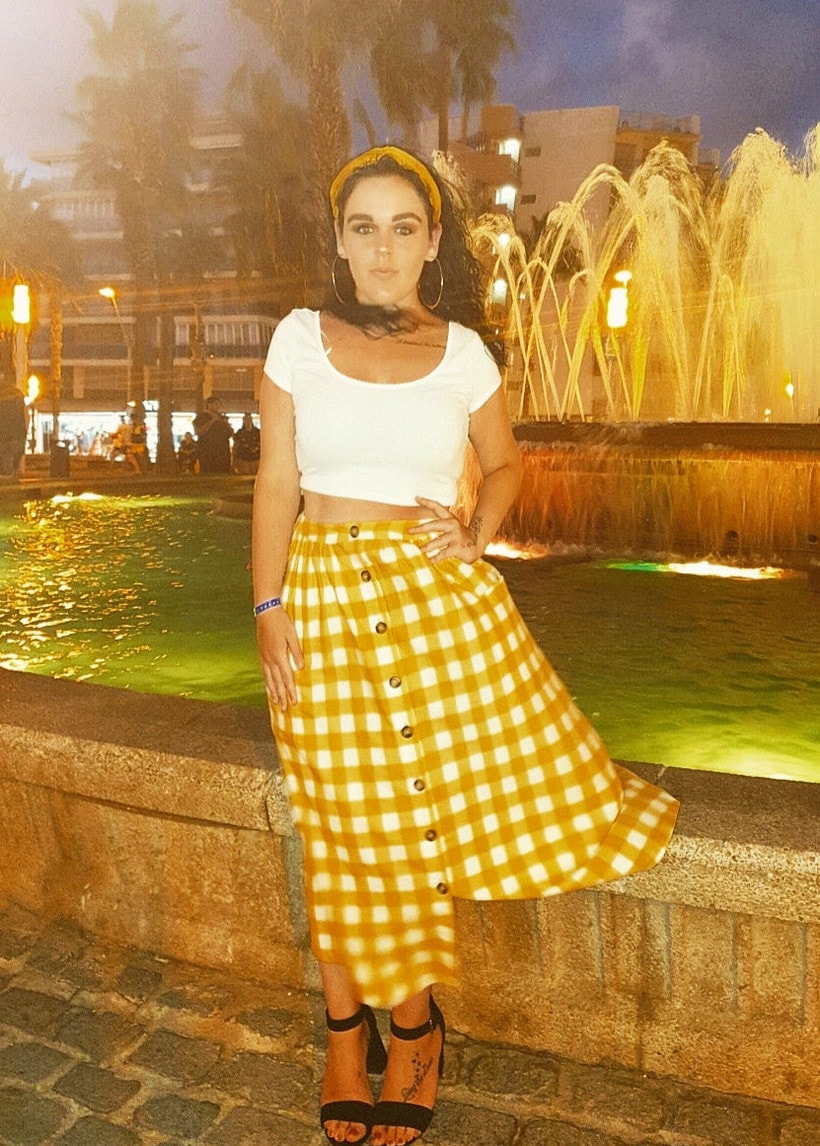 In 2018, Shannon switched to a "healthy diet" – the consumption of the same "harmful" foods, which is usually only in competent proportions, and also refused sugar. For a year she, not playing sports, lost about 35 kilograms. Her achievements she describes on Instagram.