This week, real passion was in full swing at a love show.
Olga Buzova and Timur Batrutdinov continue to search for their love in the show "Plan B". This week the first serious kiss took place on the project.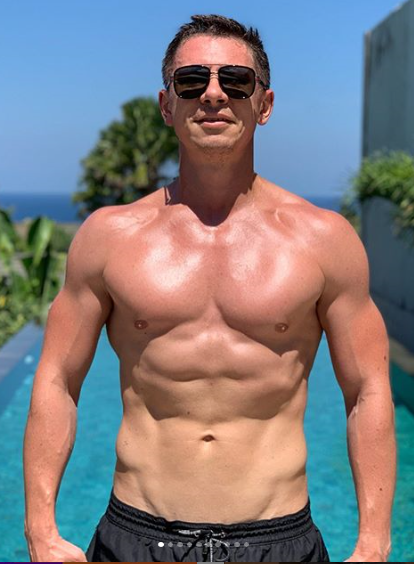 And this is the first serious kiss in the show "Plan B". As it turned out later, not at all the last of this day!
At the party, which was organized by Batrutdinov and Buzova for all participants in the project, real passions were in full swing. At the height of the fun, the second kiss on the lips took place on the project.
Everyone wanted to personally communicate with the main characters of the project, find out the relationship and just be alone. But at the very height of the evening, Olga Buzova invited Timur Batrutdinov to a slow dance to one of her songs. This turn of events visibly upset all the participants in the project, and even infuriated someone. Despite the fact that Olga and Timur rarely see each other on the set, their meetings at ceremonies and joint events are particularly warm, which is not pleasant for those who are seriously determined to win the hearts of TNT's main singles.
What did Olya and Timur conceive and why did they dance together? For whom will the events of the party turn into a departure? And who will get another chance?